Drake Denton
Licensed Professional Counselor
Individual/Couple/Family Therapy for Adults, Teens, and Children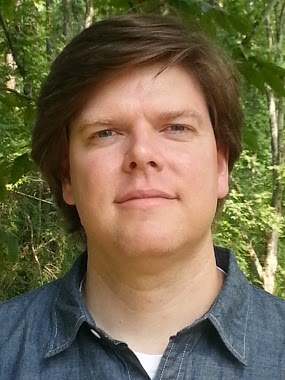 Drake Denton is a licensed professional counselor with experience in almost all mental health populations in several settings. He has focused on adults (individual, couple, and group) children and teens (individual and family) over the past 20 years.
Drake has been part of the psychology/mental health community in Birmingham for 20 years. He completed his Bachelor's degree at Samford University in Psychology, and a Master's of education degree from The University of Montevallo. He completed his Alabama state licensure in 2002.

Drake and his wife enjoy time with their children and enjoys reading, travel, and college football.

Individual/Couple/Family Therapy
Drake has worked in outpatient clinical settings helping adult, children and teen patients with a great variety of issues. Specialties of his practice are depression, anxiety, panic disorders, self-esteem, men's issues, grief and loss, anger management, relationship issues, and work/school/family conflicts He enjoys working with a diversity of race, religion, sexual-orientation, of a variety of ages and backgrounds. His therapy includes primarily cognitive-behavioral approaches with an eclectic mix of insight oriented, motivational interviewing, and DBT/mindfulness themes.